All active members are invited to join a private NETC Members Team using the Microsoft Teams platform. If you are a NETC member and have not received an email invitation, drop us a line at contact@netctech.org.
Read on for a few tips on joining the team and setting up notifications.
Accepting the invitation
New NETC members will receive an email invitation from Microsoft.com at the email address we have on record.
Note that only those who have attended a conference in the past year or paid dues for an "annual membership" are considered members. If you don't get the invitation, let us know at contact@netctech.org.
Start by clicking on the "Open Microsoft Teams" button in the email.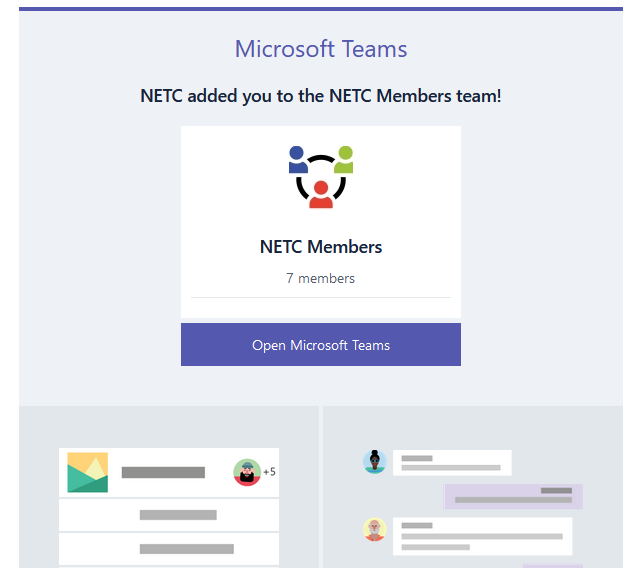 After clicking on the "Open Teams" button in the email, you'll be presented with a permissions page, which will request permission for NETC to register you for our Team. Click "Accept."
You'll then be asked whether you want to use the Windows app or the web app. The choice is yours, and there are advantages to either one.
At this point you are officially a member of the NETC Member Team!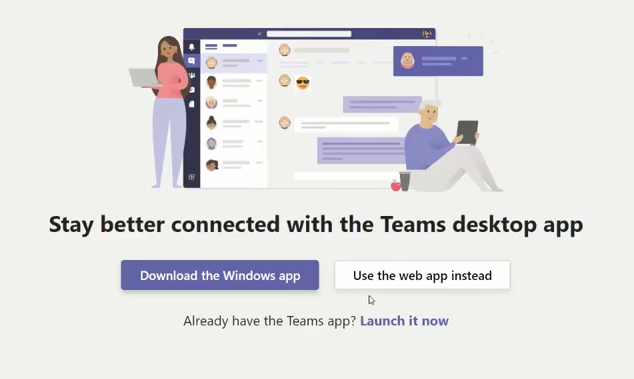 Troubleshooting
There can be some wrinkles in getting set up, especially if you are an existing Teams user. Here are answers to some common questions.
You've accepted the invitation but have trouble seeing the NETC Team…
Please be patient if you don't immediately see the NETC Team. It can sometimes take a few minutes (but not days) before the NETC team appears.
If you don't see the NETC Organization under your profile after some time, we suggest fully quitting the app and restarting.
Contact us at contact@netctech.org if that doesn't work.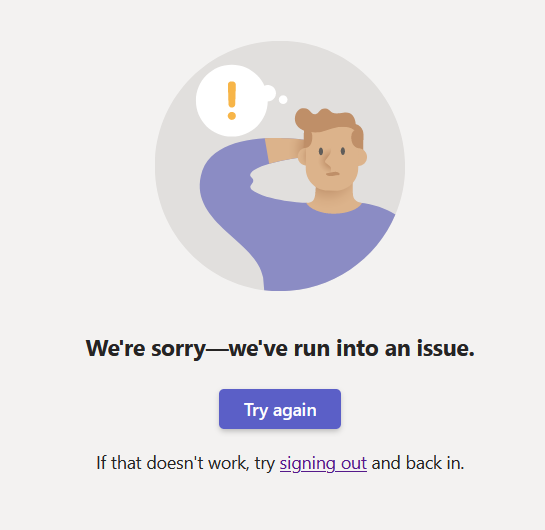 Switching between Teams
It may not be immediately clear how to access the NETC Members Team after accepting the invitation. This is because there is unfortunately no way to see all the organizations and teams you are a part of on one screen. (C'mon, Microsoft!)
You must explicitly switch from your primary organization to NETC, and it's pretty easy to do. Click on your profile icon in the top right, then select the National Extension Technology Communication organization to switch from your existing organization to NETC.
There's a workaround for those that want to have multiple Teams immediately accessible. Open a browser in incognito mode so that you can be logged into both NETC and your home organization at the same time.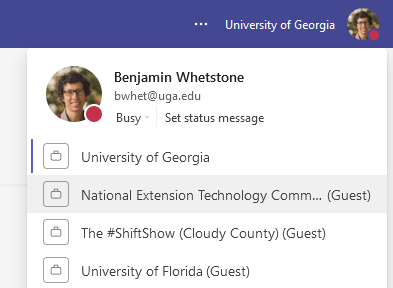 Getting notifications
You may wonder if you'll receive notifications from posts on NETC channels when you're signed in under your home organization, and vice versa. The answer is "yes, but…"
If you have pop-up notifications turned on, then you will receive notifications from NETC when someone tags you in a post or sends you a chat message. Yay!
On the other hand, you won't have any indication on your home page of the new activity. 😥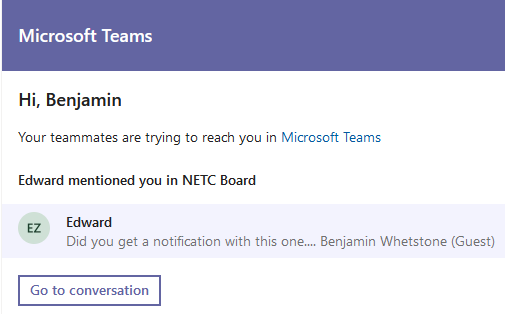 To make sure that people see your NETC posts, we recommend tagging messages with @[person], @[channel name], or @[team name]. Using these tags will cause Microsoft Teams to send an email saying "a conversation is happening" if your intended recipients don't immediately see your message.
Also make sure to allow notifications. Once you've accessed the Team, click on the ellipses (three dots) in the top right corner to change your notification settings.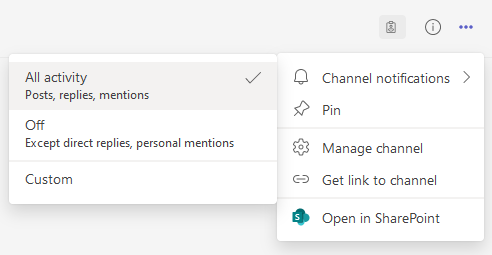 Your first assignment
Hopefully if you've made it this far, you've successfully signed in to the NETC Members team! Write a note on the 💬 Discussion Board to let everyone know you made it!
Thanks for being a valued NETC member. We hope to hear from you!