The National Extension Technology Community's Board hosts an awards program with the goal of recognizing outstanding performers within the Community.
All members are encouraged to nominate teammates and peers who exemplify outstanding service in support of the Cooperative Extension mission. Awards are presented at the NETC Annual Conference.
Award for Individual Excellence
The Award for Individual Excellence recognizes individuals who have demonstrated a strong work ethic, commitment to service, and exceptional job performance.
Past individual winners are:
2021 – Bekah Sparks – Mississippi State University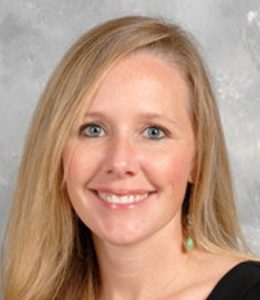 2020 – Rusty Presley – Auburn University
2019 – Amy Cole – University of Arkansas
2017 – Greg Parmer – Auburn University
Award for Team Excellence
The Award for Team Excellence recognizes teams who have demonstrated a strong work ethic, commitment to service, effective teamwork and exceptional job performance. The award honors outstanding effort, encourages workplace creativity and innovation, and celebrates the achievements of information technology professionals working as a team while serving the Cooperative Extension community.
Past winners for the team award are:
2021 – Penn State – Extension Consulting Team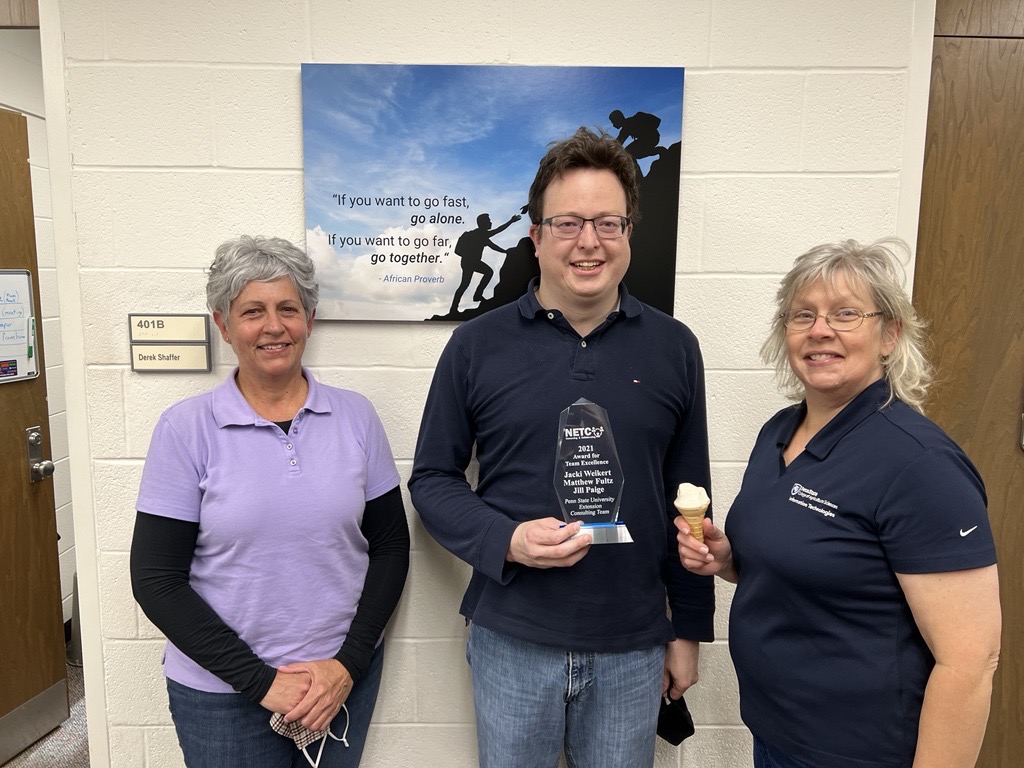 2020 – UGA College of Agricultural & Environmental Sciences

Corey Augusta, Joshua Bell, Gabe Benson, Jason Conklin, Polly Crumbley, Taylor Deneau, David Fulcher, Luis Garcia, Jamie Graham, Mikey Greenland, Travis Ingram, Isaac Ku, Jill Morris, Dusty Rushing, Vince Selvidge, Robby Thrift, Christina Tomter, Jimmy Trawick, Cindy Tucker, Brian Watson, Ben Whetstone, Ashley Williams, Henry Williams, and Travis Zetterower

2019 – Iowa State University – Extension and Outreach Accessibility Team

Kristi Elmore, Robin Ertz, Chris Johnsen, Rachel Tendall, John Robnett, and Ron Nelson

2017 – Military Families Learning Network

Coral Owen – Illinois, Jen Chilek – Texas A&M, Kerry Walker – Auburn University
Award for Innovation
The Award for Innovation recognizes an individual or team who has demonstrated the innovative use of technology integrated into the delivery of educational programs or in the administrative systems that support educational programs.
Past winners for the innovation award are:
2021 – Utah State University – Extension Team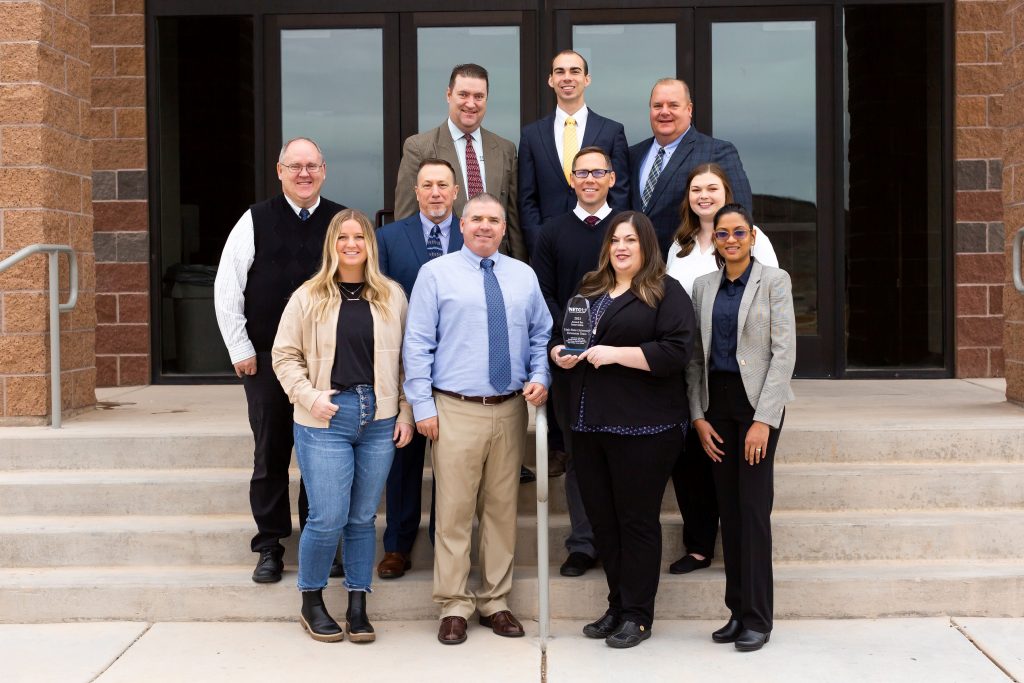 2020 – Karen Watts DiCicco – University of Arkansas
2019 – Kansas State University – Program Evaluation and Reporting System (PEARS)

Allison Teeter and Joel Wallace