Meet Your New Board Members
Joel Wallace – Vice President Elect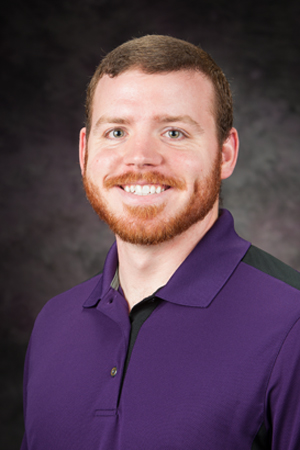 Joel Wallace is a Client Support Manager with the Office of Educational Innovation and Evaluation (OEIE) at Kansas State University. In that role, he provides onsite technical support for OEIE, as well as leading a support team for PEARS (Program Evaluation and Reporting System), a system built and designed for Cooperative Extension and Nutrition Education. Joel has worked with numerous extension groups around the country in providing training and support for PEARS, and is excited to be on the board of NETC.
Joel's vision for NETC is that the community would grow stronger as knowledge is shared and connections are made, and through that, the people we support would benefit. He is looking forward to learning from the existing and past board members, and meeting more people though monthly gatherings and the NETC conference!
---
Will Scott – 1890 Regional Representative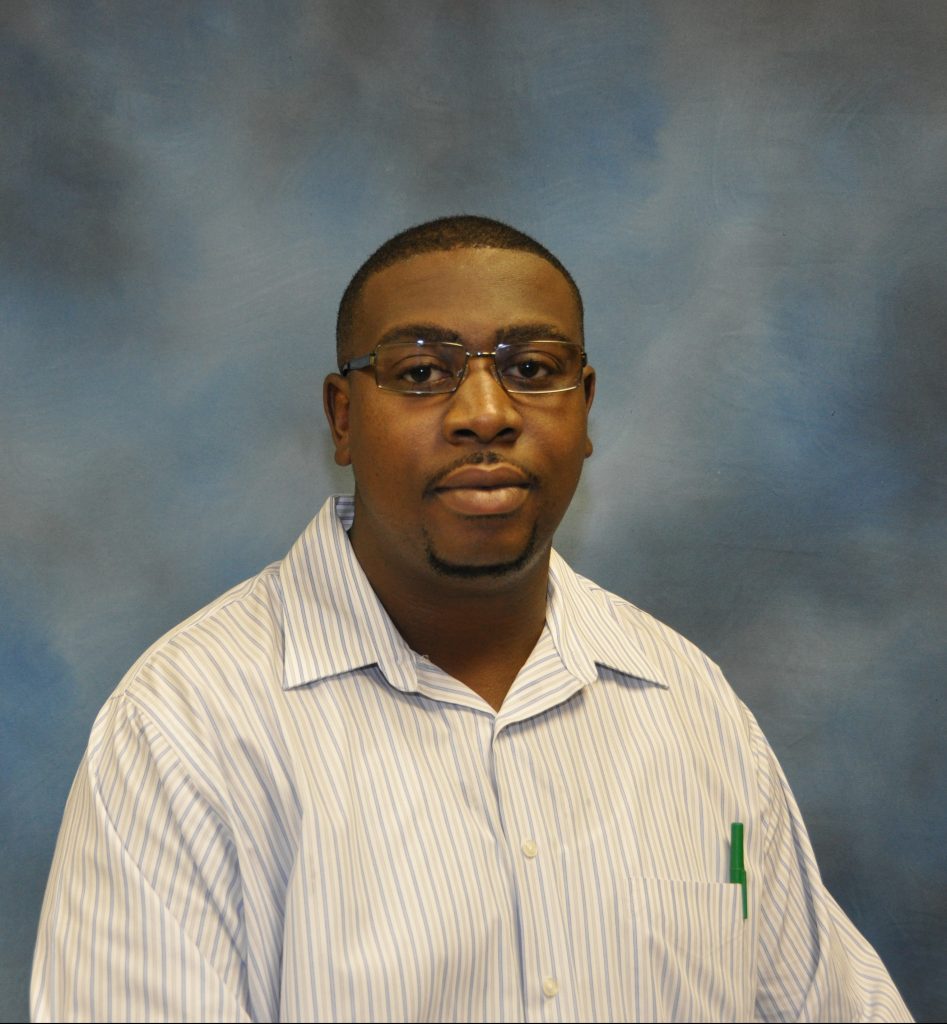 Will Scott is an Information Technology Professional at Fort Valley State University in the College of Agriculture, Family Sciences and Technology. His role is to educate and support Faculty, Staff and students in the field of Technology. Will has assisted Cooperative Extension Program leaders and County Agents provide impact using Technology in local and rural Communities.
Will plans to learn more about NETC and the 1862's and 1890's and collaborate and provide national impact. He's excited to establish relationships with participants of the NETC Community and board members for years to come!