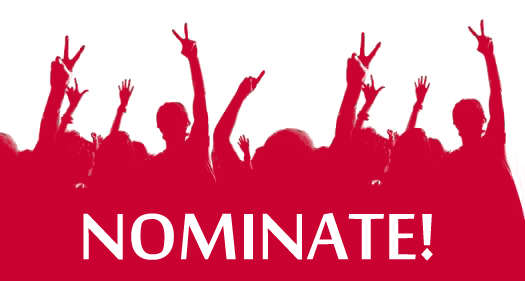 Nominations Open for NETC Board Positions
Would you like to get more involved with the National Extension Technology Community? Do you work with someone who you think would make a great working member of NETC?
If you answered "yes" to either of those questions, then we'd like to hear from you!
Nominations are now open for several positions on the NETC Board:

1. Vice President Elect — A 3-year commitment. The VP elect assists the vice president and president. The second year they will then serve as vice president, and on the third year will be board president.
2. Communications Manager — 3-year term; maintains mailing lists and handles communications from the board.
3. A regional representative for each of the following — Northeast, 1890s, and 1994s; see which universities fall into each region at the Association of Public & Land-Grant Universities' website.
All members of NETC may nominate and vote on the VP Elect and Communications Manager positions; the regional member elections are open to members from the represented institutions.
Nominate someone (self-nominations are encouraged!) by completing this form.