At the 2019 NETC Conference in Morgantown, West Virginia, the NETC Board was happy to recognize 3 individuals and teams who exemplify outstanding service in support of the Cooperative Extension mission.
NETC Award for Individual Excellence
Amy Cole from University of Arkansas Cooperative Extension Service was nominated by Diana Morian. A small excerpt from the nomination submitted,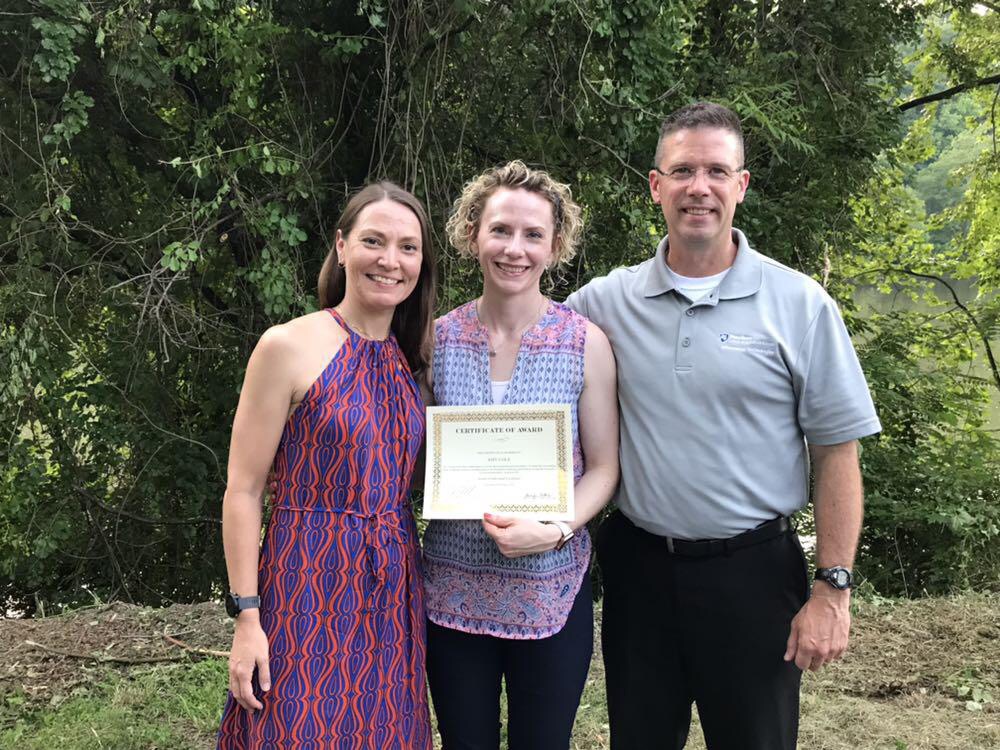 "Amy's passion for Extension, her efforts to communicate Extension's mission, programs and resources, and her positive attitude, match the definition of individual excellence. In a field that changes daily, Amy Cole continually works to stay abreast of the latest trends and developments in the world of digital media and communications. From social media to mobile application development, Amy's pursuit is relentless. "

Diana Morian
Congratulations Amy!
NETC Award for Team Excellence
The winner for the Team Excellence award is the Iowa State University Extension and Outreach eAccessiblity Team – Kristi Elmore, Robin Ertz, Chris Johnsen, Rachel Tendall, John Robnett and Ron Nelson. The team was nominated by Brian Webster who said,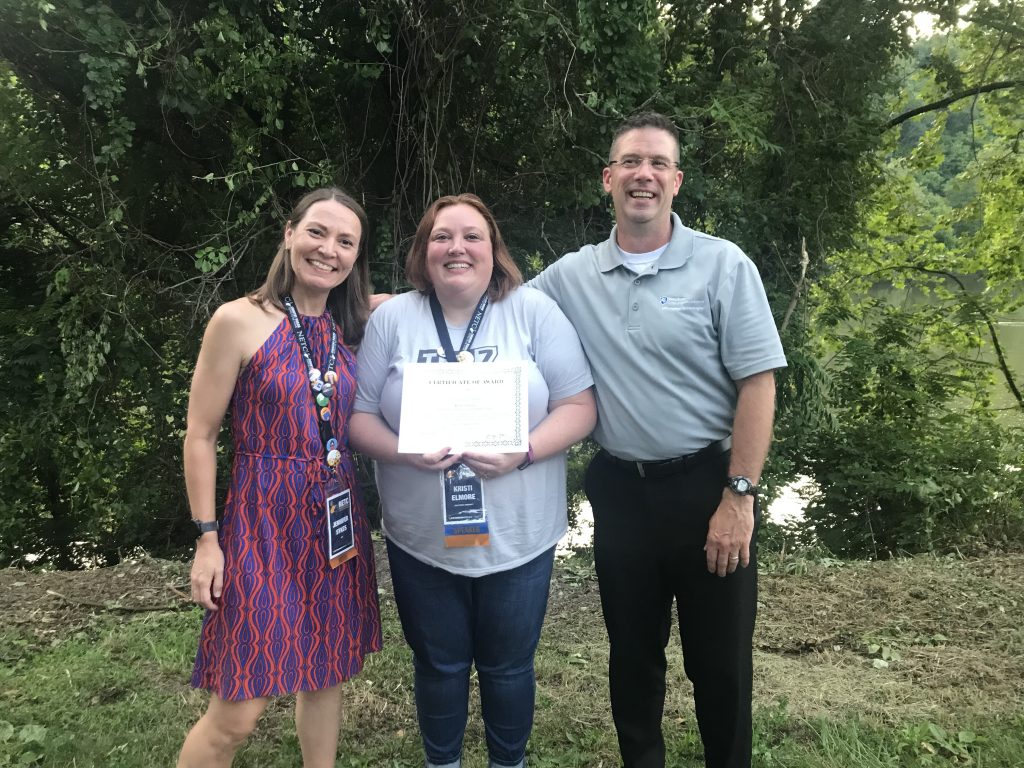 "Members of the (smaller Core) Team are forging a path to build capacity and strengthen professionals' competencies in working with diverse and underserved audiences; and to create and sustain an organizational culture which includes those with visual impairment. As Vice President for ISU Extension and Outreach, Dr. John Lawrence stated, "When we design for all, we increase our chances of justice for all."

Brian Webster
NETC Award for Innovation
Kevin Cubbage nominated Allison Teeter and Joel Wallace for the Award for Innovation for their work on PEARS.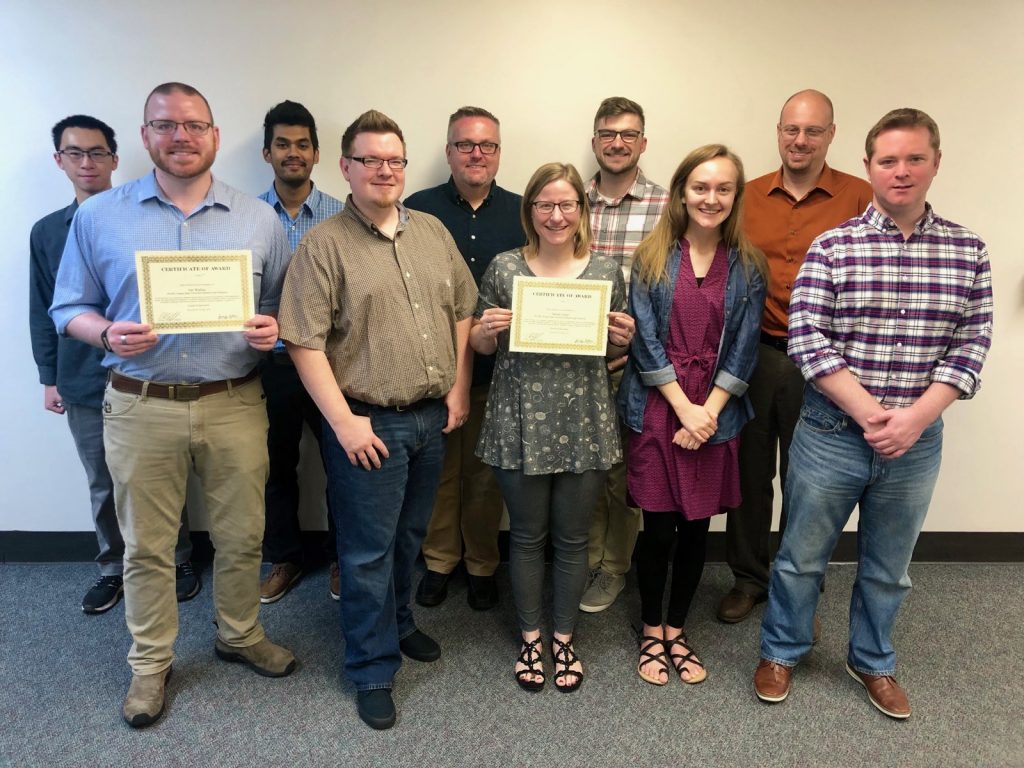 "Now, more than ever, it is critical to highlight the collective impacts of Extension and nutrition education efforts. PEARS tracks details about agent and educator activities such as: Direct education interventions Policies Systems and environmental changes Social marketing Partnerships and Coalitions Success stories Administrators can monitor progress and quickly pull data to assess impact and promote a culture of continual improvement. Additional tools help streamline annual funding agency reports such as EARS and NIFA Plans of Work. Management tools help track professional development, action plans, and annual performance reviews. "

Kevin Cubbage
Congratulations to all of our award winners! The NETC board is proud to recognize these outstanding performers within the Community.
Make sure to nominate your colleagues next year!