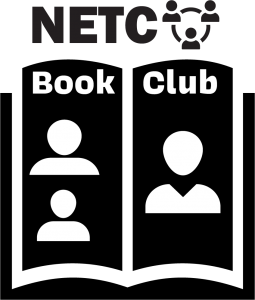 We are excited to announce the addition of our virtual NETC Book Club group! Each book is selected by our book club committee. Subscribe to our email notifications to get a heads up about our next book and join in the discussion. No need to be a NETC member, all are welcome at our Book Club events!
By National Book Award Winner, NY Times Bestselling Author, Speaker, and Director for the Center of Aniracist Research, Ibram X. Kendi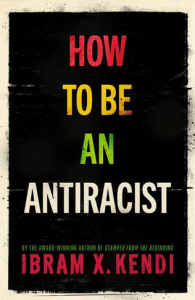 Who:
Leading our discussion will be former NFL quarterback Seneca Wallace and his wife Abbie Wallace. This book club is hosted by our Diversity, Equity, and Inclusion (DEI) Working Group.
What:
We will have an open dialogue about racism and how we as individuals can overcome our own prejudices to build a better future
When:
Wednesday, April 21st

Where:
Zoom