2019 NETC Conference
That's right, the NETC Conference 2019 is heading to Morgantown, West Virginia, June 24-27.
The annual conference brings together individual and groups of technologists and educators from land grant institutions across America to share business strategies and solutions to the unique issues our universities face.
Visit the conference website for more information.
Sponsorship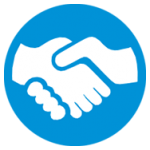 Are you a business, organization or institution interested in sponsoring NETC 2019? There are still a number of sponsorship opportunities available.
Registration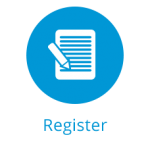 Don't forget to register for the 2019 Conference!  If you're planning on attending, register today!  Save $50 if you register before April 20th!
Scholarships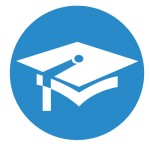 The NETC Board is providing 4 scholarships for the 2019 Conference.
Submit your information for a chance to be awarded one of the scholarships, which will cover the cost of the conference registration fee.